Back to Events
"How Technology is Influencing our Sites" Summit Membership Meeting
May 19, 2016
Event Details
May 19, 2016
7:00 AM - 3:15 PM
Thank you to our Host Nisqually Indian Tribe.
Thank you to everyone that joined us May 18-19, 2016!
Attendees learned the latest in Big Data technology and how to apply this technology to their sites.
Technology and Payment Trends

Transactional Analysis Tool

Transformation of Systems & Operations

Building Intense Loyalty in the C-Store Industry - the Maverik Story
May 18: Networking Mixer
Nisqually Red Wind Casino, 12819 Yelm Hwy SE Olympia, WA 98513
May 19: Summit Meeting
Nisqually Youth Center,
1937 Lashi Street S.E., Olympia, WA 98513
Aaron Simpson, Vice President of Marketing, Maverik.
Aaron leads a team of 42 associates responsible for advertising, store design and branding, category management, customer research, fresh food development, merchandising, procurement, & supply chain.
Doug Rodewald, Partner at W. Capra Consulting.
Doug has spent his career working with clients spanning QSR, Convenience and Fuel Retail, education, daily deal and publications to identify, design and implement solutions to improve their businesses. Currently Doug is focused on establishing W. Capra as the leader in retail technology and payments consulting and to continue to support its clients as the definition and delivery of commerce continues to evolve.
Jim DuBoyce, W. Capra Consulting.
Jim brings over 25 years of experience to W. Capra having worked in finance, payment operations, procurement and retail supply chain management roles. Jim specializes in payment strategy, processing and support projects for W. Capra and his clients have included major oil companies, leading convenience store chains, quick serve restaurants, specialty retailers and the Merchants Payments Coalition.
Andre LeMire
, Sales Engineer, SSCS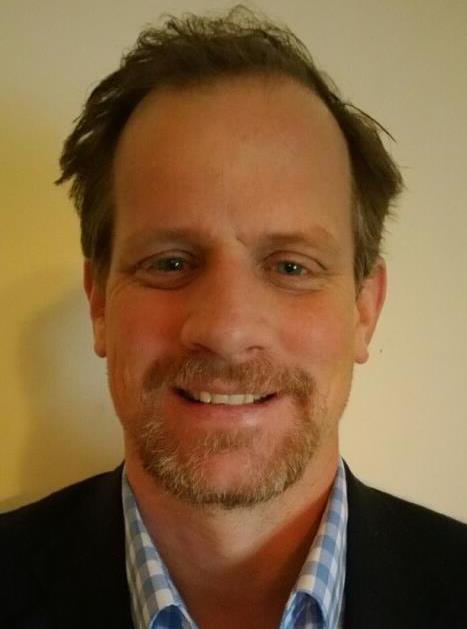 Andre has spent the last 20 years working with and implementing business intelligence solutions. He has sold, installed and trained hundreds of clients across the U.S. and Internationally on retail automation software. It is this automation that provides retailers with the analytics needed to make critical decisions that affect their bottom line on a monthly, daily, and even hourly basis.
Scott Abraham, Sales & Business Development at Midax Inc.
Back To Events